2003-2009 Dodge Cummins 6.7L and 5.9L S&B Cold Air Intake Scoop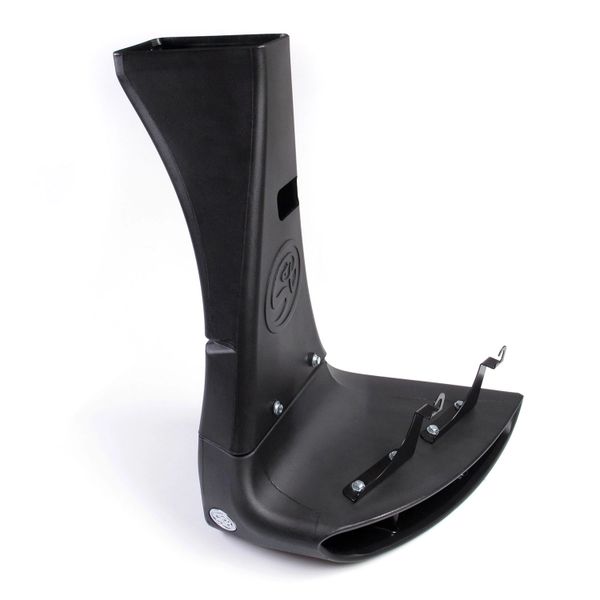 2003-2009 Dodge Cummins 6.7L and 5.9L S&B Cold Air Intake Scoop
An enormous mouth piece feeds cooler, denser air to your engine for better performance.
Our Ram Air Scoop is designed to attach effortlessly to the bottom opening on your 75-5043 or 75-5047 intake kit. This scoop securely attaches just below the stock (chrome) bumper and looks as if it shipped from the factory
Note: The scoop does not fit with the painted bumper.