Ready Lift Dodge 2013-2018 2500/3500 1.75" Leveling Kit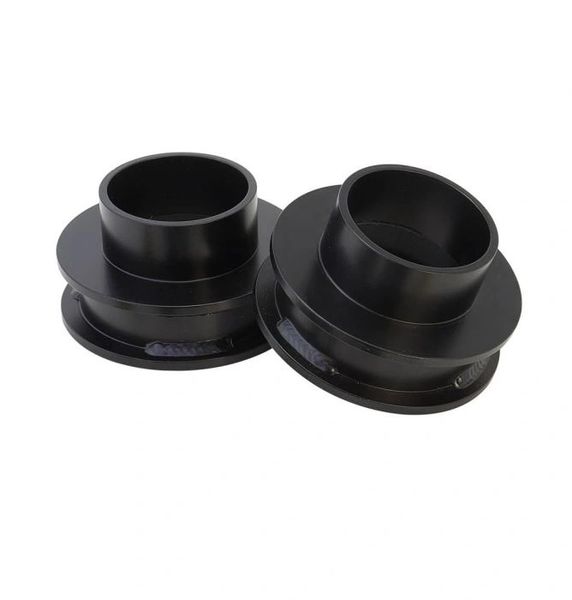 Ready Lift Dodge 2013-2018 2500/3500 1.75" Leveling Kit
2013-2018 Cummins 1.75" Leveling Kit (66-1113)
Fits: 2013-2018 Dodge Ram 3500 4wd | 2014-2018 Dodge Ram 2500 4WD 

Front Leveling Suspension - Coil Spacer - Max Lift 1.75 in - Max Tire Diameter 35 in.

For use on trucks with the NEW OEM Radius Arm Suspension Design.

Not Compatible with Power Wagon or Snow Prep/Ambulance Package
Tire Fitment:
35x12.50 for no rub on a 9" wide wheel with +12 offset
18" - 315/70R18
20" - 295/65R20 / 325/60R20
22" - 35X12.5R22
Shock Extensions are NOT COMPATIBLE with this vehicle. If your kit has shock extensions included, please discard them. DO NOT USE SHOCK EXTENSIONS.
Part Number: 66-1113